Indulge in the pleasure of our wines and other products from our offer.   Live the beauty of nature and come to the heart of our farm.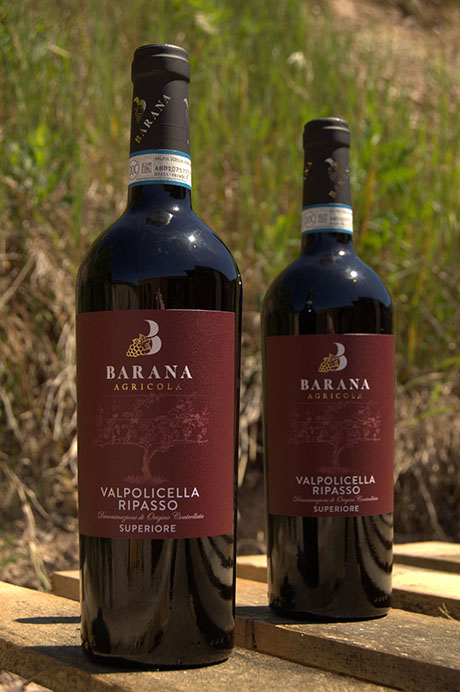 Along the Val Squaranto and Valpantena valleys, in the territory of Trezzolano, our vineyards grow in a typical hilly terrain rich of limestone and natural ventilation.
Here we raise native grapes such as Corvina, middle size clusters featuring the famous "recie" (ears), "Corvinone", intense red cluster with large grapes, "Rondinella", with vivid red perfectly round grapes.
Our plants develop in rows as well as "pergola trentina" style.
We also produce olive oil, cherries and apricots